November 14, 2016 10:29 am
Leave your thoughts
                                            Mezzanine Flooring Solutions By QA Workspace
If you are considering relocating from your current workplace, as you don't have the space to cater for your workload, then you should consider integrating mezzanine flooring if you have the space. Using a mezzanine solution is going to double your current workspace, and to have that much increase in space without moving to a new space is incredible, and is going to offer so many savings in the long run as relocating a business is an expensive venture.
Whether you need the extra space for storage, office space or additional operative areas, mezzanine flooring is built to last. So you can plan and integrate as many current features you have in your business workspace as you have now. By creating a second floor in your space, you have the potential for so much more usable workspace at your disposal.
QA Workspace are experts in designing and installing mezzanine flooring solutions for warehouse and office space. We have offices in Bristol, Cardiff and Reading and so are conveniently situated to work on any project in Southern UK. Call head office for more information on 0117 953 3232
Mezzanine floors are a modular system, so if you ever decide to get rid of the flooring, it can be removed or relocated. Perhaps you may extend your current workspace, and the mezzanine flooring is now too small for the workspace you have. This will never be a problem as you can just attach more units to the existing flooring.
Mezzanine flooring should really be a more considered option, as the resource savings are incredible. For the fraction of the cost of relocating your business, you can have double the workspace in the same premise you had before. This can bring so many great benefits to you as you may have a local following that are used to your location, and may not want to travel further out, which may lead in a slow decline of business. This is only one aspect that may damage the business aspect by re-locating, as there is other repercussions that moving may cause.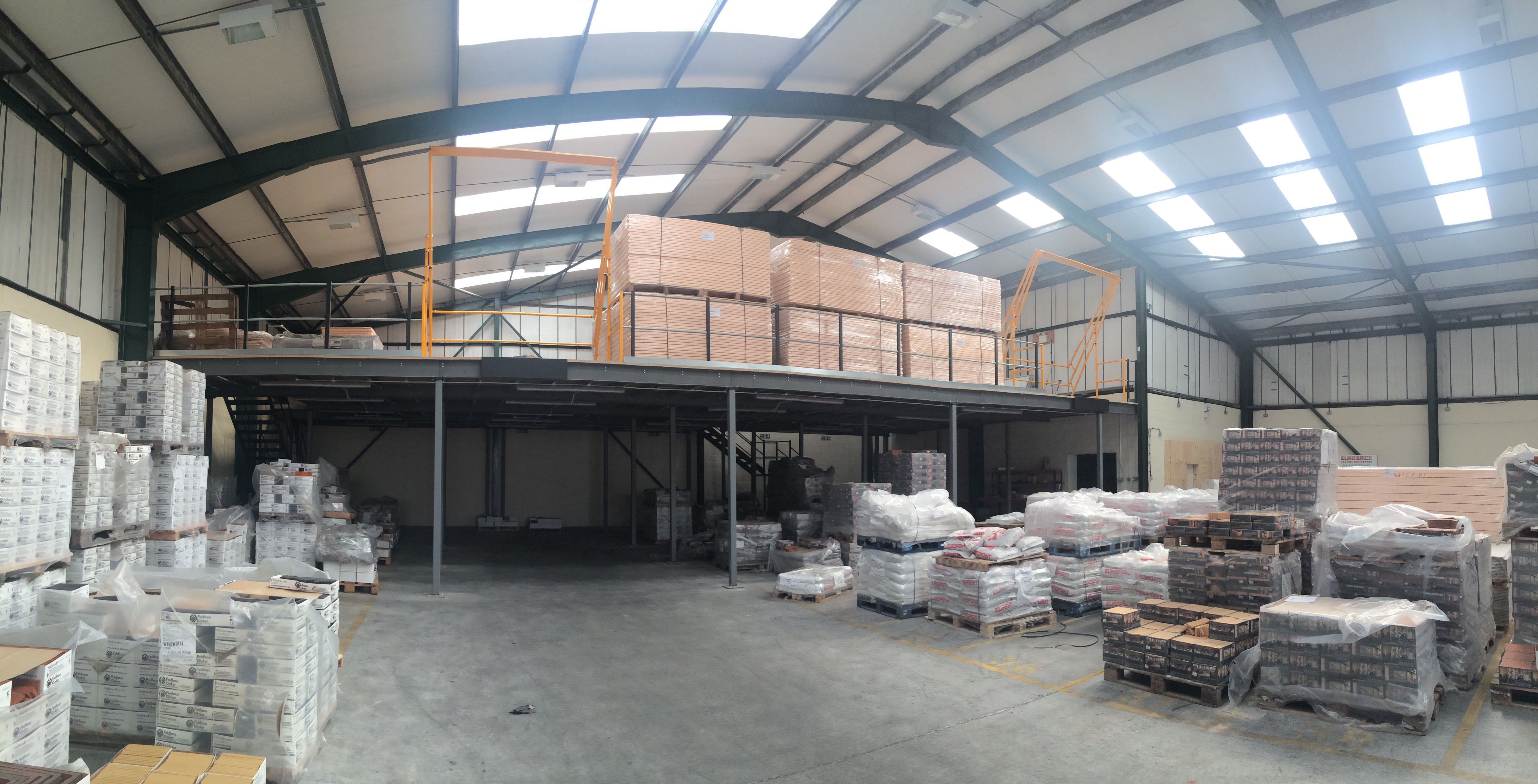 When considering mezzanine installation, refer to the 'mezzanine solution checklist'.

If you still aren't swayed by the great advantages to a mezzanine flooring solution, then call QA Workspace today on 0117 953 3232 for a favourable quote and survey for your workspace, and see for yourself how much you can save when you decide on a mezzanine solution.

Tags: Mezzanine Flooring Solutions Bristol, Mezzanine Flooring Solutions Cardiff, Mezzanine Flooring Solutions Reading, Mezzanine Flooring Solutions South Wales, Mezzanine Flooring Solutions Swindon, Mezzanine Flooring Solutions UK


Categorised in: Mezzanine Floors

This post was written by QA